Brisbane Website and Graphic Designer
Providing small businesses with creative web and graphic design solutions
,

is not only what we do, but we love it.

Whether you're just getting started with your very first website, or wish to freshen-up your existing one, we can manage it. Being found online isn't easy, however improving and enhancing your website attributes increases the likeliehood of your target audience clicking through to your business.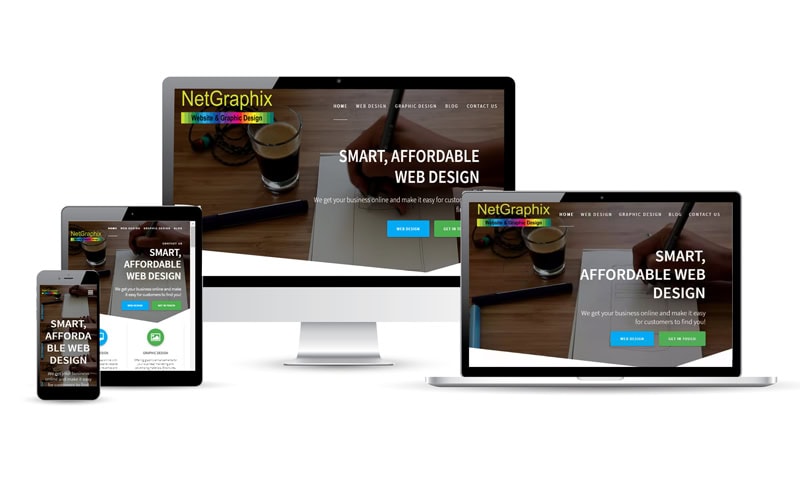 Web Design
NetGraphix is a Brisbane-based web design business with over 17 years of experience, providing small business with web solutions and graphic design.  As online has become the way of the world. A succinct, compelling, mobile responsive website that captivates your audience and represents your brand is by far, the most effective business instrument to have.
SEO
SEO is Search Engine Optimisation. This the process of making your website visible in a web search engine's unpaid results referred to as organic or natural results as opposed to Google Adwords.
We optimise your website so you'll be found in Google and Bing searches.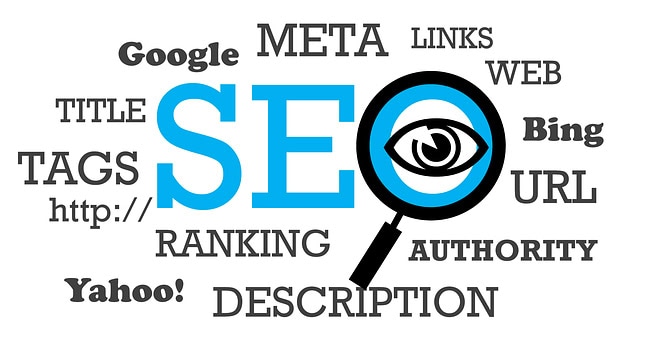 Get in Touch
We'd love to hear about your project.   
Give us a call on 0410 587 542, or complete the enquiry form to include your requirements, budget, and timeline.
Contact info – Netgraphix
PO Box 7432, East Brisbane Q 4169